There's something so addicting about dramatic before and after photos. The thrill of seeing mind-boggling transformation brings out mixed feelings of disbelief, awe, and amazement–all at once!
And today, we're giving you a transformation to gawk about.
If you haven't picked up on the clues yet, MeetBit just got a make over! We went off the social media radar recently, but only because we've been burrowing into work behind the scenes. ✨ We rebuilt our whole platform, gave our user interface a face lift, and designed a new landing page too! All for the sake of providing you a better, faster, more seamless scheduling experience!
Out with the old, in with the new
MeetBit's old home (your web browser) is no longer, and now nests in a newly furnished desktop app! This means that MeetBit will perform extra smoothly and is rid of the lags, loading errors, and internet blunders.
Here's what you should expect on the new MeetBit app! 👇
1. Find time for every meeting
With your schedules consolidated in one dashboard, you'll be able to see a complete view of your available times. You can also check the availability of your contacts / team members by typing out their names on the upper right corner of the screen. Their calendar will appear along with yours and you should see a view of everyone's mutual availabilities.
Afterwards, drag a rectangle on your desired time slot and schedule a meeting.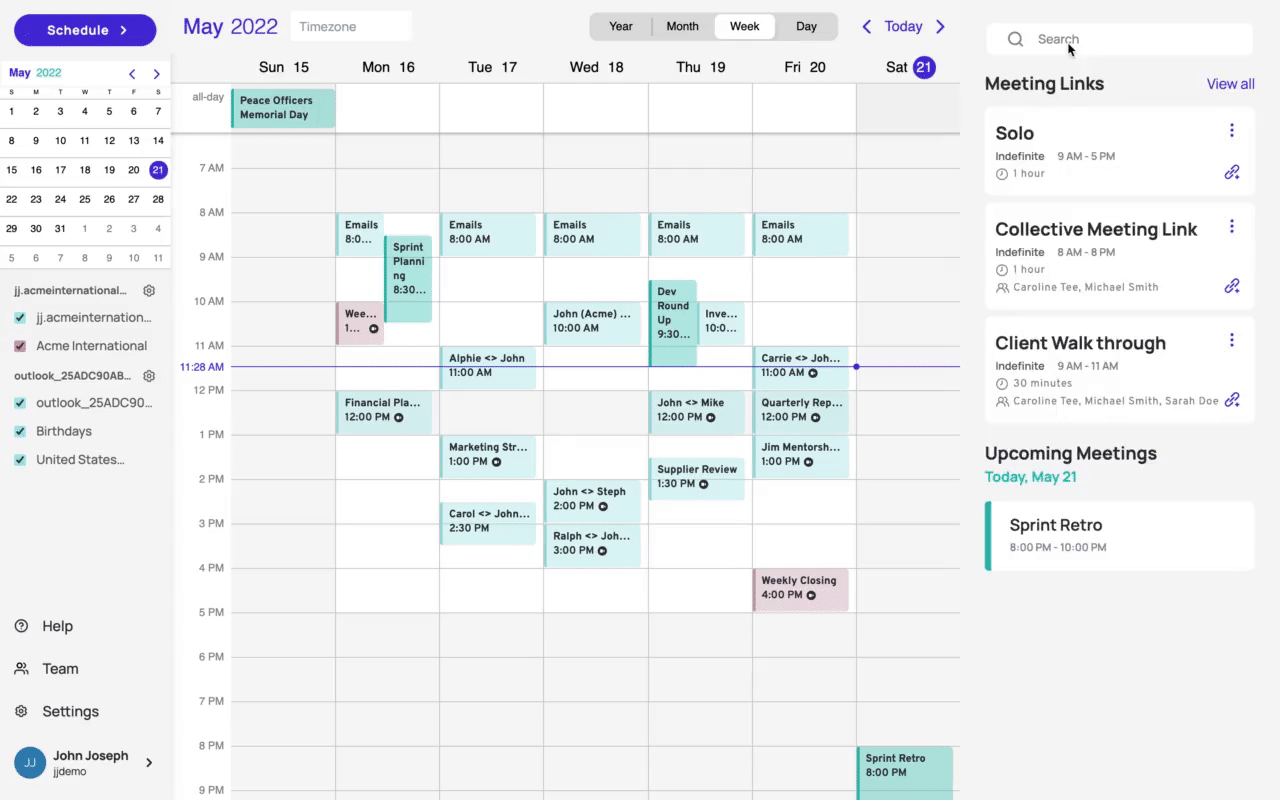 2. Embed your booking links
You can now embed MeetBit booking links on websites! Simply copy-paste the link provided on your dashboard and embed it into your website for guests to use.
3. Customizable timezone views
So when you're working from home, dealing with clients across the globe, and coordinating with teammates +2 hours away from you, don't fret! Just add different timezone views on your dashboard. MeetBit has got you covered.
4. Ultra-fast Scheduling Shortcuts
Keyboard shortcuts on the MeetBit dashboard make everything faster! For example, pressing Command + S opens the sidebar for scheduling a meeting while Command + L for creating a booking link.
See a complete list of keyboard shortcuts here.
Spotlight Search lets you schedule from anywhere, without having to open the MeetBit app! Simply press Command + Space and type an action, e.g. "schedule meeting" or "meeting link".
*Spotlight Search is only available on Mac.
---
Read how to migrate your account to the new MeetBit app here: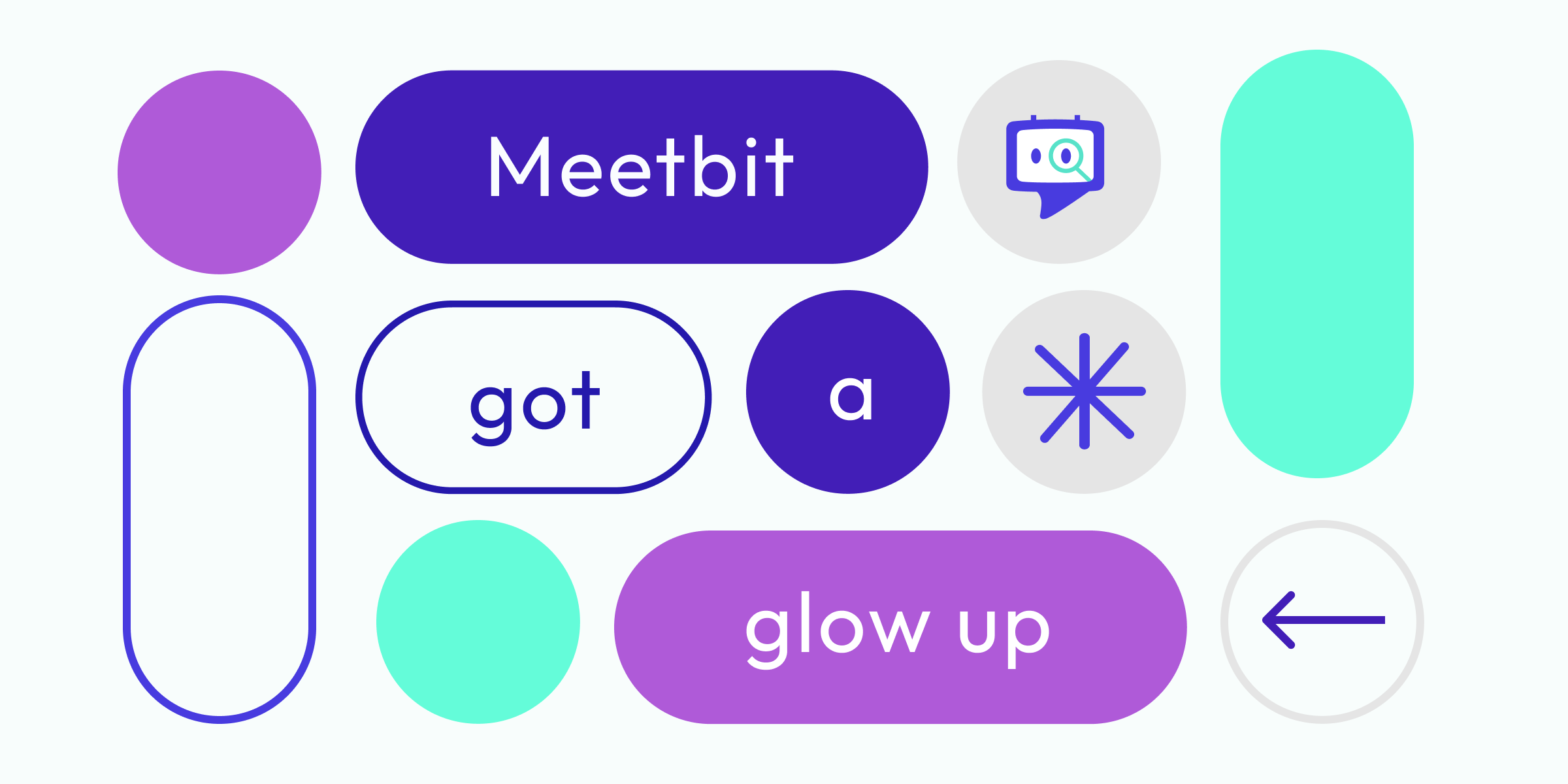 ---
And that wraps up our cover for the new MeetBit. Thank you for sticking around and celebrating with us as we enter our newest chapter. In the grand scheme of things, we're just at the beginning–the best parts of the story are just starting to unfold.
Cheers to many more years, and to less time wasted. 🥂