---
Why are people switching from Calendly to MeetBit?
Free Meeting Links
On MeetBit, you can create up to 3 personalized booking links for free.
On Calendly, you're left to work with one generic link to send to everyone.
Unlimited calendar connections
On MeetBit, you can connect unlimited calendars per person for free.
On Calendly, every meeting is stored in one calendar. Paid plan users can only connect up to a limited amount.
Team friendly
On MeetBit, team features start for free. Add round robin links for just $5.
On Calendly, team features start at $12 per seat, and $16 to access round robin links.
Everything in one place
On MeetBit, calendars and booking links are found in one place.
On Calendly, you'll need to jump from platform to platform to access your calendars.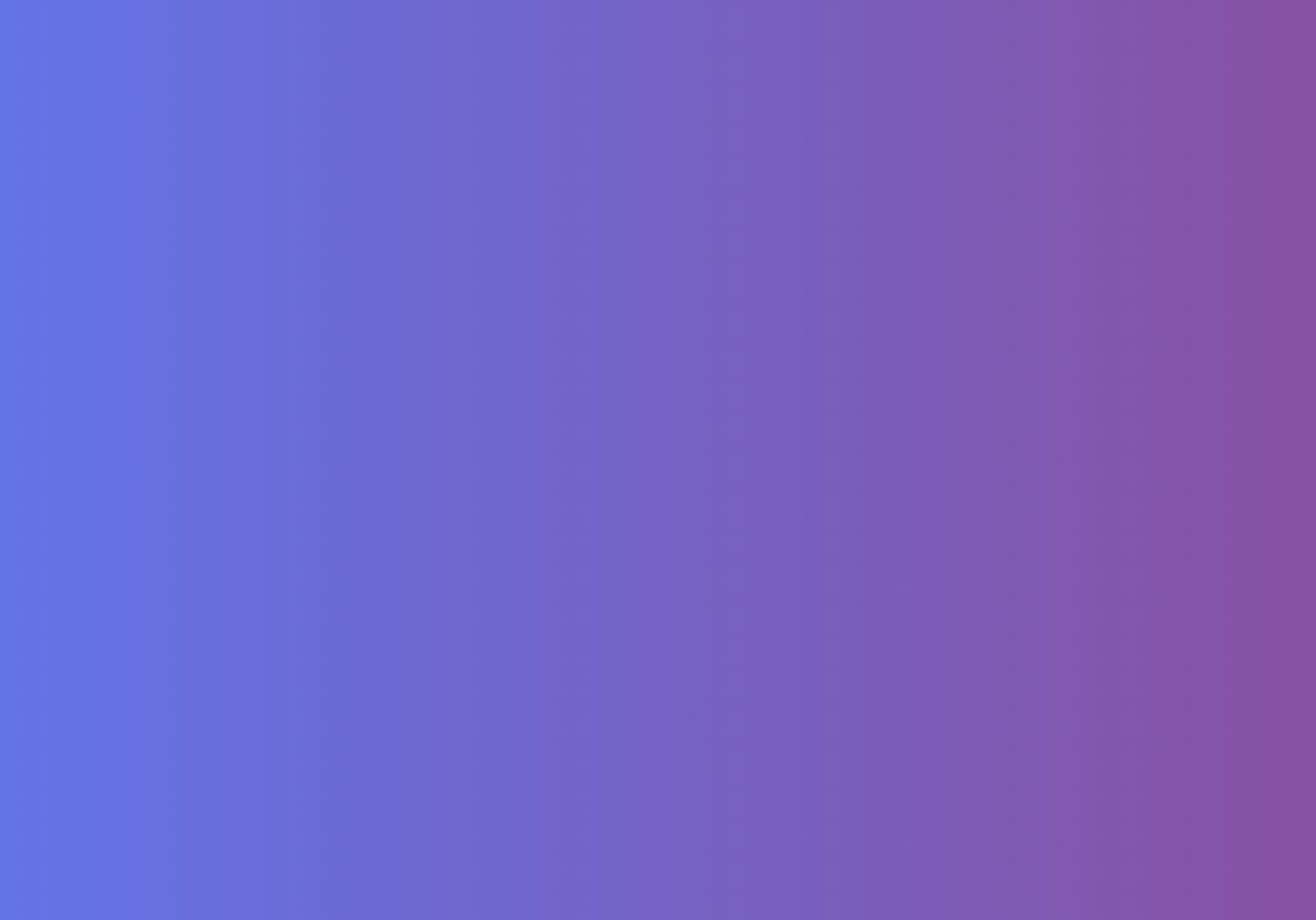 Ready to improve your scheduling experience?
2022 © MeetBit Inc. • All rights reserved.