Before the year caps, we bring you one last change log from Meetbit! 🤖
Thanks for sticking with us throughout the past months–from our humble beginnings as an AI chatbot, to the all-around Swiss Army Knife of a scheduler we are today 😎. Excited to build much more things for you in the following months to come!
And now, for the final act of 2021...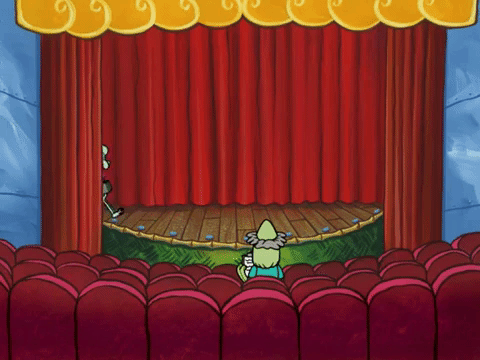 Calendar Interactivity 📅
With this game-changing update, users can now schedule events from the dashboard by clicking or dragging on the calendar. This is applicable for:
1. Time span events
Click or drag on a time slot on the calendar to create an event.
2. All day events
Click on the top-most part of the calendar to create an all day event.
3. Scheduling with team members
Search for team members' availabilities then click or drag a time slot on the calendar to automatically invite them to the event.
Login with personal Microsoft accounts
Any of you Outlook Calendar users here?
Previously, our Microsoft integration only allowed work or school accounts into the platform. This time however, we've adjusted it to give way to personal accounts too–no admin approval needed!  🦕 Using your personal account, you can integrate Skype as your Video Conferencing tool too!
Go to your workspace > Connected apps > Calendar and sign in with Microsoft.
Zoom integration
Meetbit's Zoom integration is back and fully functioning! This feature is available for all users and can be used as a primary Video Conferencing tool.

Go to your workspace > Connected apps > Calendar and sign in with Zoom.
Meetbit has also allowed users to reply to the event notifications received via email. Replies to the notification will be sent the event invitee in the same email thread.
---
That's it for the year folks! Thanks for staying with us until the end of the letter. And remember, if you encounter any hiccups–major or minor, don't hesitate to let me know here. Lastly, to see a full list of updates, check out our changelog.
Warmly,
Lance
Co-founder & CEO
P.S. Not a MeetBit user? Get started today or book a demo with us. ☎️ We'll be waiting!